Craft Brewery Insurance
The craft brewing industry is growing. With growth comes risk, including potential business interruptions due to equipment breakdown, contamination costs and product recalls.
Travelers can provide craft brewers with industry-specific coverages and services that address the unique needs of food manufacturers and processors from production to delivery. Our experienced underwriting and service professionals help get craft brewers back up and running as soon as possible.
INDUSTRYEdge® for Craft Breweries
Craft brewers have unique risks. Travelers INDUSTRYEdge offers products and insights to help our craft brewery customers identify and protect against potential business disruptions.
Drawing on extensive research and years of experience, we offer:
Who Is Craft Brewing Insurance Right For?
Manufacturers
Craft brewers
Wineries
Find an Agent
Need an Agent?
Get the personal service and attention that an agent provides.
Find a local agent in your area:
Craft Brewery Business Insurance Coverages
Travelers craft brewery insurance has the right recipe of coverages to meet the unique
needs of your business. Standard property and liability coverages can be customized and
blended to create specialized protection that delivers peace of mind while you focus on
your next release.
Property, Equipment Breakdown and Business Interruption Coverages
Traditional property coverage protects from loss due to direct physical loss of or damage to your brewery property, including fire, certain weather events and theft. Your specialized equipment, stock and seasonal inventories need specific coverage to include leakage and contamination, the extra expenses to keep your tanks fermenting, and even loss of income if you cannot operate your brewery after a property loss.
General Liability, Liquor Liability and Umbrella Coverages
General liability, liquor liability and umbrella coverages can protect you if someone alleges bodily injury or damage to their property while on your premises for a tour, in your taproom tasting samples, attending a special event at your brewery or enjoying your brews offsite.
Product Recall Coverage
This coverage can help reduce the costly expenses to pull your craft beers off of customers' shelves due to a product contamination or packaging error that might injure consumers.
Workers Compensation
Workers compensation coverage protects your highly skilled brewers and other staff from the costs of work-related injuries or disease.
Auto Insurance
Auto insurance protects you against liability for auto accidents and protects your fleet of delivery vehicles against property damage, and can also cover use of your employees' personal vehicles for company business.
Cyber Insurance
Cyber insurance can help protect your business from losses associated with data breaches and other vulnerabilities, like the transmission of a virus or denial of a service attack, as the 'internet of things' becomes more prolific with craft brewers
Inland and Ocean Marine Coverages
Inland marine and ocean marine coverages protect your brews while in transit either on land or open waters.
How Much Does Craft Brewery Insurance Cost?
The cost for craft brewery insurance will depend upon the size of your business and the type of brewery you operate, the specific risks you are exposed to and the coverage amounts and deductibles you choose. Your independent agent can help review your risks and provide craft brewery insurance costs for coverage that would best protect your company. Contact your independent agent to discuss getting a craft brewery insurance quote for your business.
Related Products & Solutions
Travelers offers a broad package of specific coverages for nearly every equipment loss scenario.
Provides organizations of all sizes coverage to help protect against data breaches and other fast-evolving cyber exposures.
Marine and non-marine coverages for operations, includes marine services suppliers, marine transportation and construction, ocean cargo, and luxury yacht owners.
Travelers Inland Marine provides protection for a business' property that is mobile in nature or requires unique valuation.
Broad coverage to protect contractors against professional and pollution liability risks resulting from professional acts, errors or omissions.
Insights & Expertise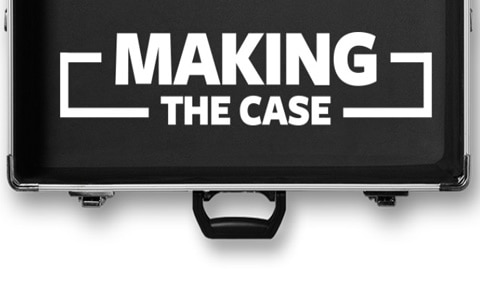 See where E&O coverage can provide manufacturers protection where general and product liability can't.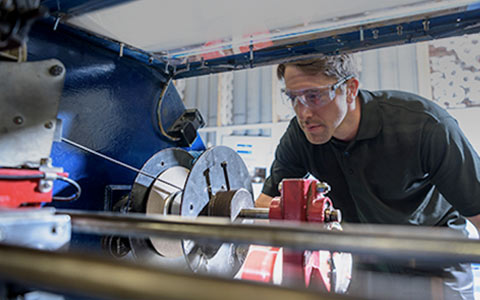 Are you doing enough to help your workforce run and grow safely? This 5-minute test can help identify what may be your biggest manufacturing workforce risk.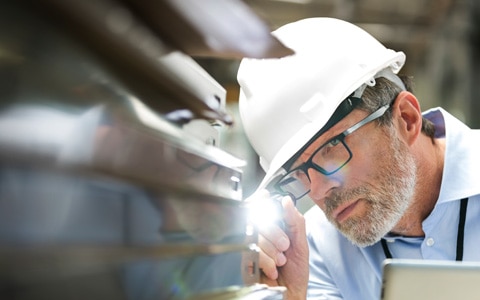 If disaster strikes, are you prepared to replace your vital equipment at today's costs? Take this quiz to test your knowledge.
Slips trips and falls have the potential to be a major cause of injury for your employees and visitors.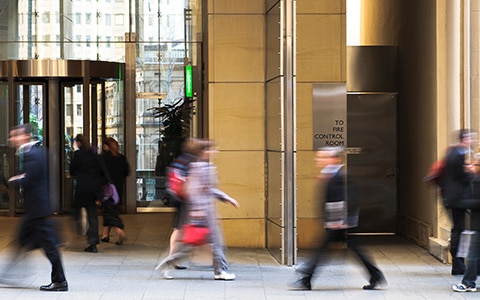 Help prevent premises liability issues like slips, trips and falls, as well as safety risks like fires and assaults, with premises security tips.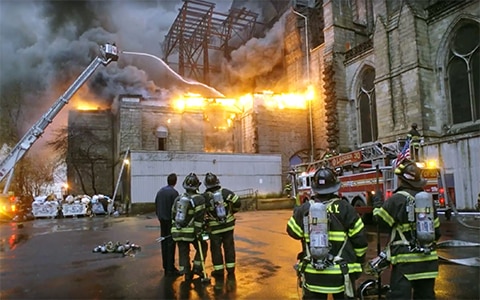 Learn how one electronics manufacturing company fought back against a multimillion dollar products liability lawsuit.
Related Services
With more than 115 years of risk expertise and a staff of 500+ Risk Control consultants, Travelers has the experience and technical proficiency to help businesses manage their risks.
Our knowledgeable Claim professionals will respond to your needs with speed, compassion, integrity and professionalism. It's our business to help keep you in business.