Steps to Help Your Business Thrive
Get business recommendations to strengthen your sales and marketing, turn your customers into advocates and optimize your operations for long-term success.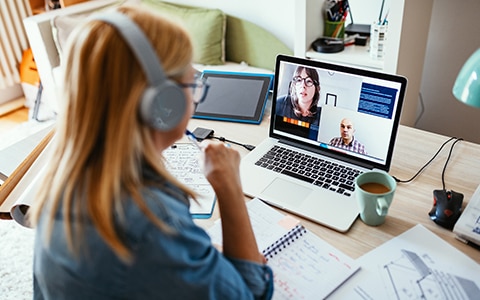 Optimizing your marketing and sales efforts is more important now than ever. It will likely dictate your business's success moving forward. Learn more today.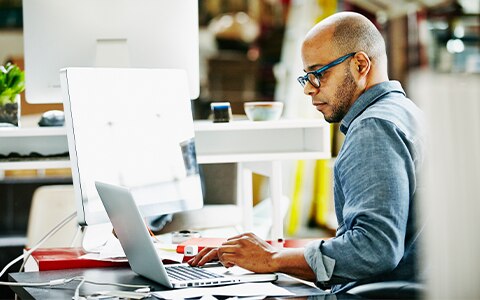 Since COVID-19, people and businesses are relying on virtual interactions to buy the products and services they need. Learn more about improving digital sales.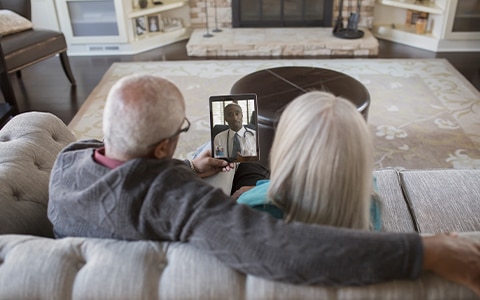 These challenging times have accelerated the need to promote your business online. Learn how to increase online sales and improve digital customer experience.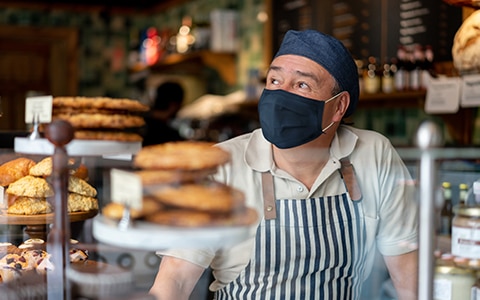 Products and services can be scaled up and down during changing times. But how does scalability work, and what are the important factors to consider? Learn more about scalability.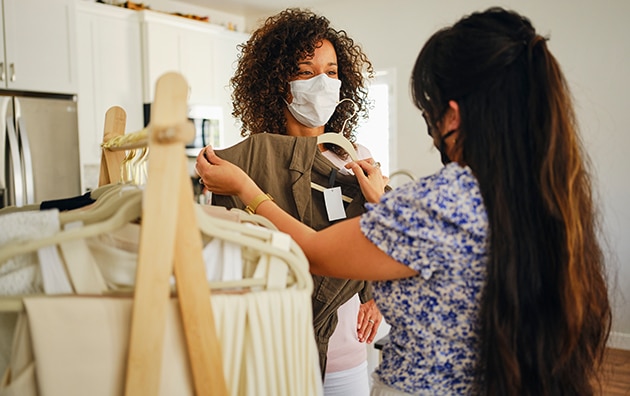 Why not turn to your own customers to drive more business? Learn how to turn customers into brand advocates. Start today with these customer advocacy tips.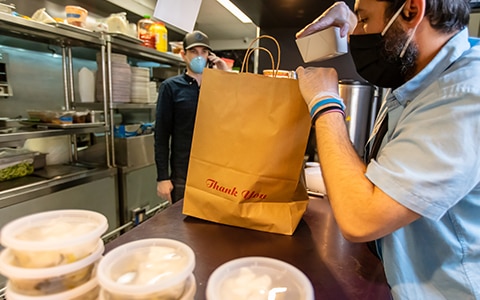 Finding the right product and service offerings is key in making it through a recession. Learn more about which new products and services you should be selling.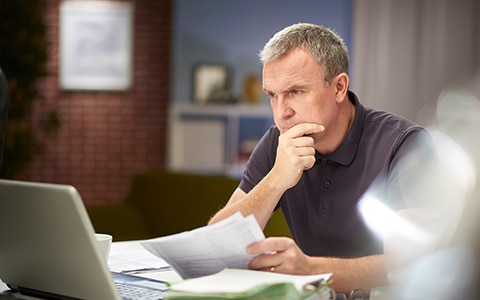 Learning ways to streamline business processes and procedures will help to reduce operating expenses during an uncertain time for companies. Learn more today.
There are countless ways businesses can access capital to expand operations. Here's an overview, along with some pros and cons of each. Get started today.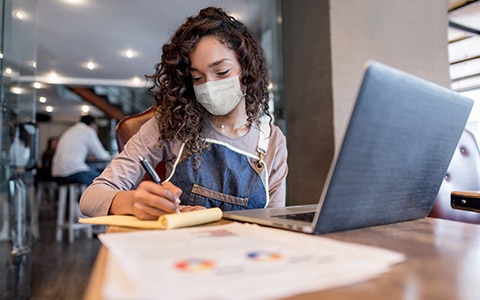 Protecting new businesses during COVID-19 can be challenging for business owners. Learn how to help protect your new small business during this uncertain time.
More Business Resources for Growth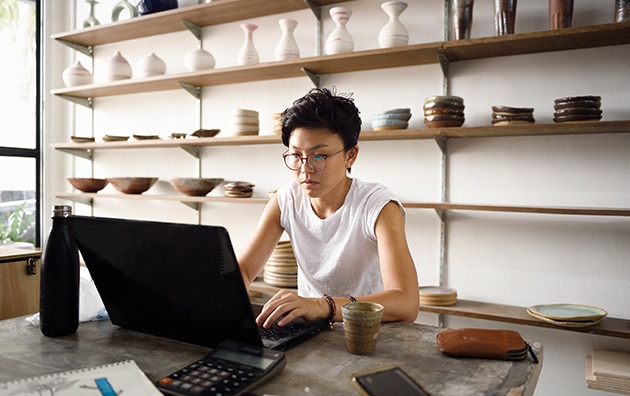 Learn about Small Business Administration funding options that can help you grow your business during and after COVID-19.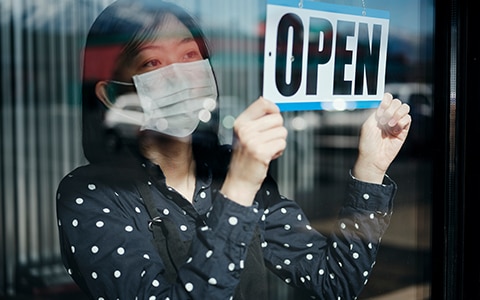 Now is the time to take steps to prepare your small business to reopen post COVID-19.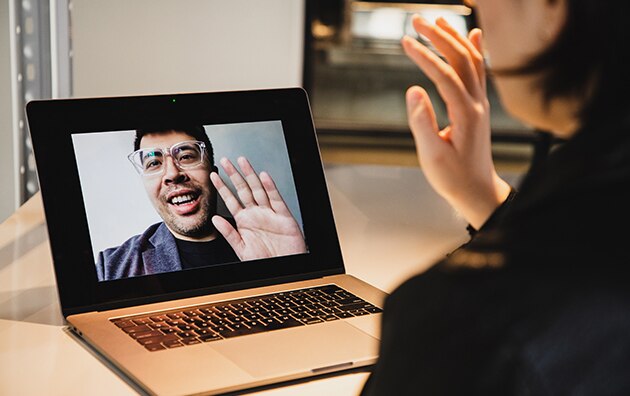 For health and safety reasons, you may need to change how you meet candidates during COVID-19, but these fundamental interviewing best practices can still help you find a candidate that is right for your company.