Innovation Sets the Stage for the Future of Risk Management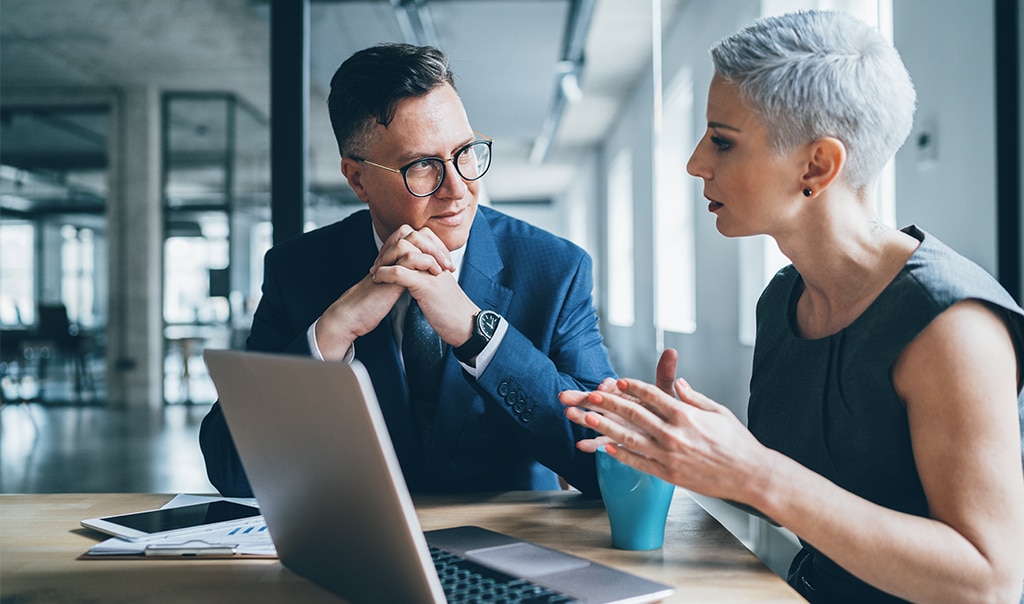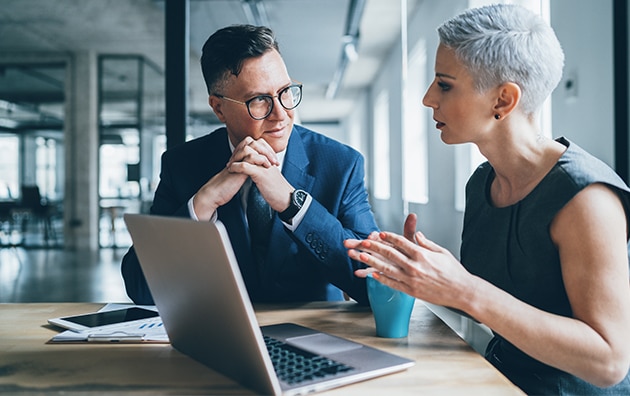 After a protracted period of operating in survival and stabilization mode, CEOs are turning their attention to growth and transformation. Risk leaders know that effective risk management is vital to support this strategic shift. Yet a survey of risk leaders reveals that risk teams are not yet equipped to support this transition. In addition, the majority of risk leaders (59%) believe that improved risk management will be critical to protecting their business and building value in the next five years.1
Developing an innovative mindset is one way that may help risk managers position themselves for greater success in a changing environment. Because risk management has become more digital and data-driven in just the last few years, it is more difficult than ever to keep up with new techniques and technologies. Becoming more innovative expands the reach to more exploration of what may or may not work in different settings.
Three Steps to Developing an Innovative Mindset
Be curious. Nurture your eagerness to learn and explore because curiosity is a key characteristic of an innovative mindset. 
Become well-versed in "Test & Learn." An innovative mindset isn't as natural for people as many imagine. Innovation is inefficient; people will fail because they are trying to do something new and it is not clear that the idea will work until it is tried. Yet people are often uncomfortable with failure. Adopting and promoting rapid "Test & Learn" explorations helps work teams become more comfortable with failure, ultimately leading to successful innovation.
Leverage your risk expertise. As you manage innovation in the digital era, apply "Test & Learn" to new risk management technologies as they come into the market.
The drive to use digital analytics means risk managers now have access to more leading indicators of impending trouble than they had in the recent past. This creates the opportunity for proactive prevention to become a more important part of risk management than focusing mostly on fast reactions and fast cures.
More innovation can help risk managers take full advantage of this shift in emphasis from post-incident to pre-incident. It is important to develop the proper mindset before deciding which tools, techniques or methodologies to adopt.
First – The right mindset helps risk managers increase their comfort level with innovation.
Next – "Test & Learn" new data tools and techniques that help risk managers recognize their own risk trends that they might not otherwise see.
Then – Draw meaningful connections to their organizations.
RISKWORLDTM Education Session led by Travelers.
Risk managers planning to attend RIMS2022: RISKWORLD in San Francisco can learn more about innovation by attending the Travelers led education session Women Leading Innovation – The Right Mindset and Building a Self-Directed Team. 
Education Session Details
Women Leading Innovation – The Right Mindset and Building a Self-Directed Team
Date: Wednesday, April 13, 2022
Time: 1:45 p.m. – 2:45 p.m. PT
Location: Room 3 – Moscone Convention Center
Session #: 265
Session description: Navigating risk has looked different over the past few years, and Travelers helps clients succeed by defining, designing and delivering innovative risk and insurance solutions.
Travelers VP of Enterprise Innovation Dr. Lee Ng will share how developing an innovation mindset can help risk professionals better identify, assess and manage the impact risks may have on their organizations.
Dr. Ng's lessons are applicable for anyone ready to make an impact with innovation in insurance and risk management – especially young women early in their careers. She earned her Ph.D. in materials science and engineering from the Massachusetts Institute of Technology.
Trending Risk Topics to Explore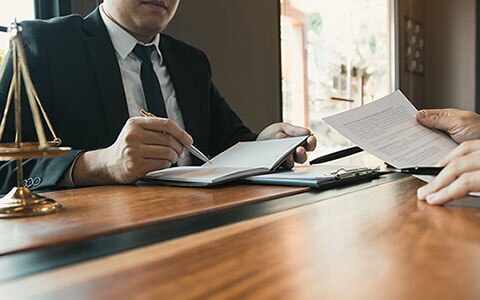 Changing cultural attitudes toward corporations combined with increasingly aggressive plaintiff attorneys are helping drive unprecedented growth in nuclear liability verdicts and jury awards.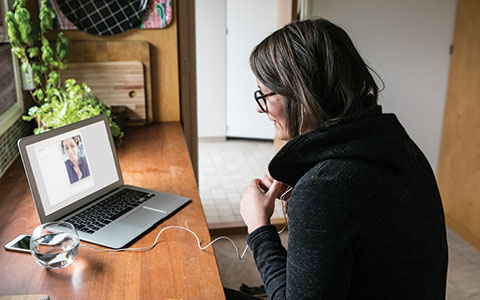 Addressing more than the physical issues of an injury can help identify and mitigate potential barriers to work and function, resulting in better outcomes.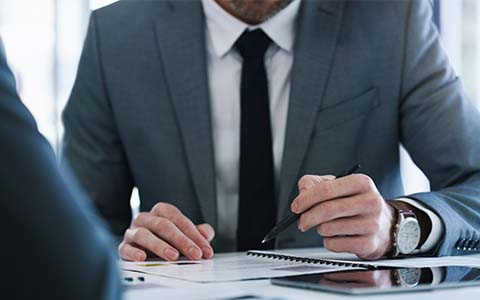 What happens when trusted professionals, like doctors and lawyers, operate like street criminals? These illegal activities and fraud trends can cost companies millions in insurance and workers compensation claims if not properly identified.