Innovative Drone Use for Commercial Applications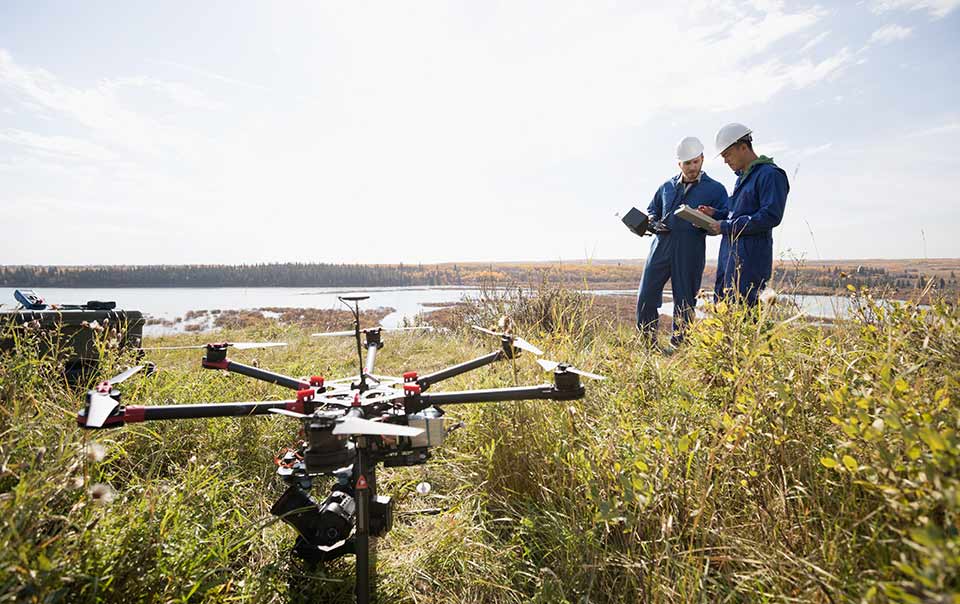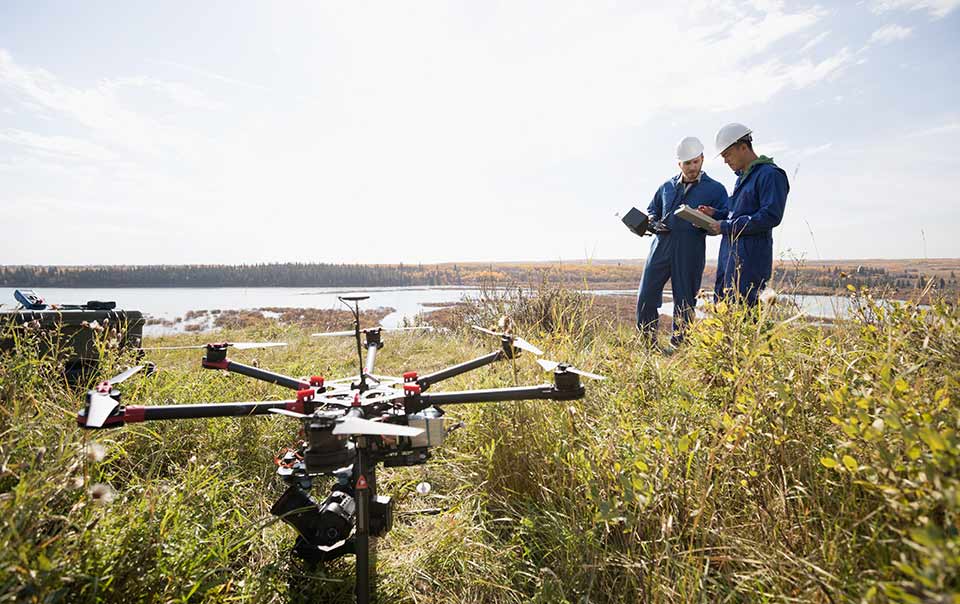 As they look for ways to improve efficiency and profitability, businesses increasingly are finding uses for the small unmanned aircraft known as drones.
Drones have the potential to greatly change the way businesses operate. The sight of drones making deliveries, dusting crops or taking aerial photos one day may become commonplace. At least one national online retailer is considering using drones for package delivery.
In 2016, the Federal Aviation Administration (FAA) estimated that as many as 600,000 drones would be operating in the U.S. by the end of the year, performing a wide variety of tasks.1 In August 2016, the White House reported that the drone industry could support up to 100,000 new jobs by 2025.2
Here are five innovative ways in which to employ drones for commercial use:
1. Monitoring Crops
Drones can be used to monitor agricultural fields to increase crop yields. Such monitoring allows the more precise use of pesticides, water and fertilizers. Using less water and chemicals helps the environment while decreasing business costs. As an example, drones are being used in Maine by potato farmers, as part of a pilot program.3
2. Conducting Oil and Gas Facility Inspections
Drones can be used to inspect the equipment of oil and gas companies.4 This can include pipelines and storage tanks. Drones sent to offshore oil rigs for visual inspections can save time and money. Oil company BP has used drones to conduct surveys of its maintenance activities in Alaska.5
3. Surveying Storm Damage
Insurance companies are using drones for damage assessment following storms and natural disasters. They're receiving permission from the FAA to use drones for such things as roof inspections and aerial overviews of damaged homes and businesses. This saves time and reduces physical risks for insurance workers. Travelers began a drone training program in anticipation of the FAA's commercial drone regulations, which took effect in mid-2016. The company began using drones shortly thereafter; one example is the use of drones to assess the damage from Hurricane Matthew. Travelers has trained more than 100 FAA-certified claim professionals to operate drones and plans to train another couple of hundred in 2017.
4. Creating More Accurate Online Maps
For the latest and most accurate road maps, motorists frequently turn to the Internet. Apple® reportedly has begun using drones to improve its maps. By adding drones, it may be possible for Apple to record data faster and update maps more quickly.6
5. Distributing Medical Supplies
In remote areas, drones are being field-tested for medical uses.7 It is anticipated that unmanned aircraft one day will widely be used following disasters to distribute medical supplies. Drones successfully delivered small aid packages after the 2012 Haitian earthquake. One day, drones may even be used to transport human organs to be used in transplants.8

More Prepare & Prevent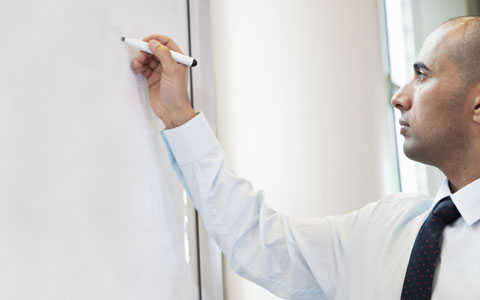 Business continuity planning can help protect you from long-term risks. Build a business continuity plan with these 4 steps.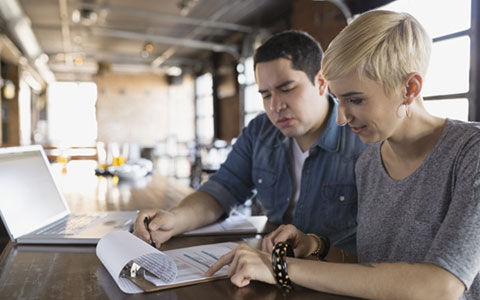 Property loss can hurt your business. Learn about property loss prevention and get tips on property preservation programs and plans.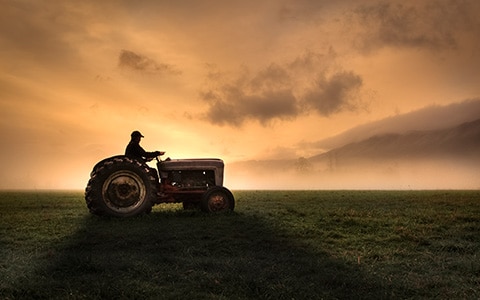 Third-party risk management is an important consideration for agribusiness risk management.