Make Your Move Easier with Tech [Video]
This video was produced by Studio61 and sponsored by Travelers
Packing for a move but can't remember which box you've put something in? Tech expert Stephanie Duchaine is at the CNET Smart Home® sharing different smart tech tools to help make organizing and packing easier for moving day.
The views in this video regarding personal opinions, products featured or other information are not, necessarily, Travelers views. Travelers sponsorship and paid content does not constitute endorsement of the views, products or other information.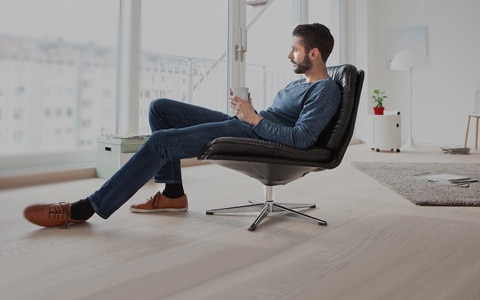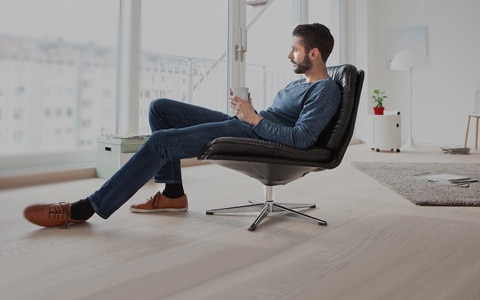 More Tools & Resources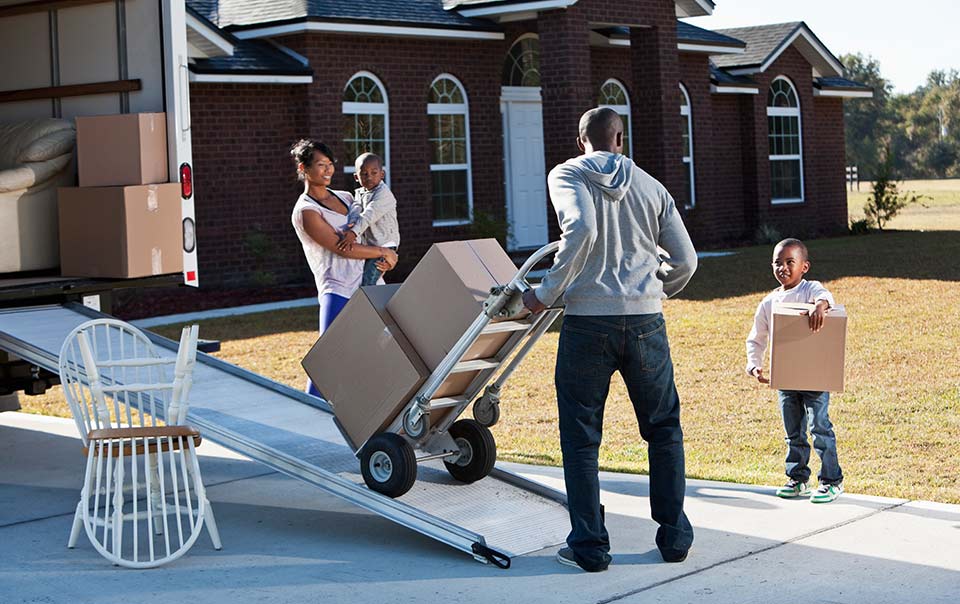 This day-by-day guide and checklist can help you pare down and pack your possessions, so you can move as efficiently as possible.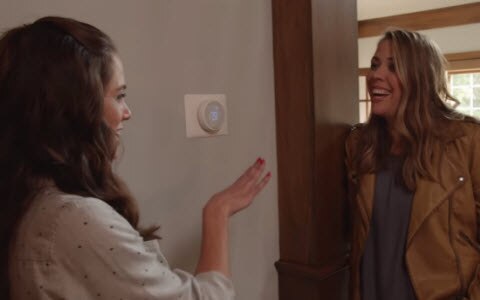 Mandi Gubler joins Stephanie Duchaine at the CNET Smart Home® to look at smart home tech that can help turn your new home into a smart home.
Paid content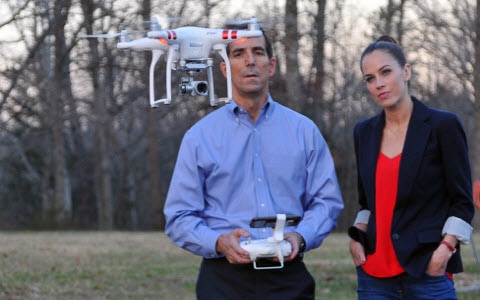 Stephanie Duchaine and home inspector Brian O'Rear are at the CNET Smart Home® exploring smart tech that inspectors can leverage to help detect issues beyond the surface.
Paid content