Keeping Workers Healthy When Reopening During COVID- 19
Before you can bring customers back to your workspace, you need a plan that helps keep employees healthy. Dave Anderson of Travelers Risk Control shares the first tips to consider as you reopen your business.
[Speaker] Hi, I'm Dave Anderson with Travelers. Whether your business takes place in an office, restaurant, or manufacturing plant, it is essential that you protect your employees to keep them safe and healthy as you prepare to reopen. Our path back to business can help. First, eliminate exposures where possible, such as offering work-from-home options for employees who can fulfill their jobs remotely. Next, reduce exposure using physical controls. This could mean increasing spacing between workers or workstations. It might also include physical barriers such as plexiglass screens. Employees should also use face coverings, gloves, and protective garments as appropriate. Lastly, reduce exposures using administrative controls. This includes determining how and where employees move and congregate throughout the workplace. Most importantly, encourage proper hand hygiene through hand washing. To learn more about how to help protect employees check out the prepare and prevent section of Travelers.com.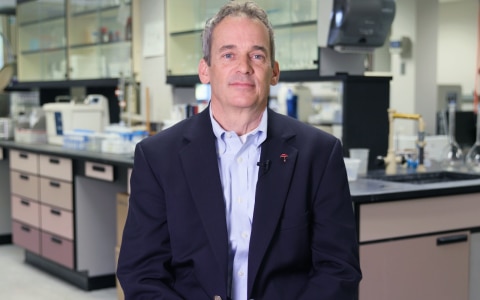 With states easing restrictions, every business needs a strong plan for a successful reopening of the workplace for customers and employees. Scott Humphrey from Travelers Risk Control explains how our PATH Back to Business framework can help.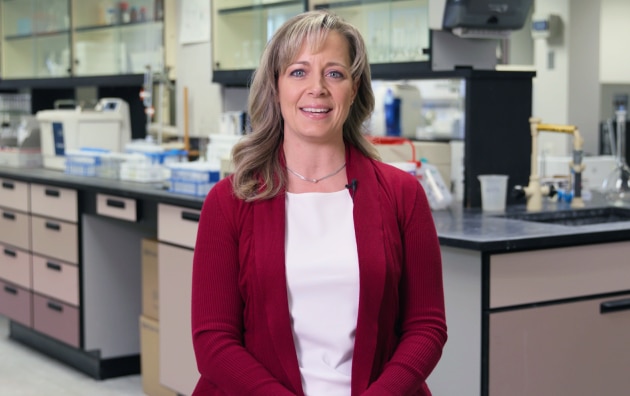 Once you have prepared your property and your policies to keep employees healthy, it's time to reopen business for your customers. Jennifer Fries of Travelers Risk Control highlights key health and safety advice as states ease restrictions.