Protecting Your Farm or Ranch From Business Liabilities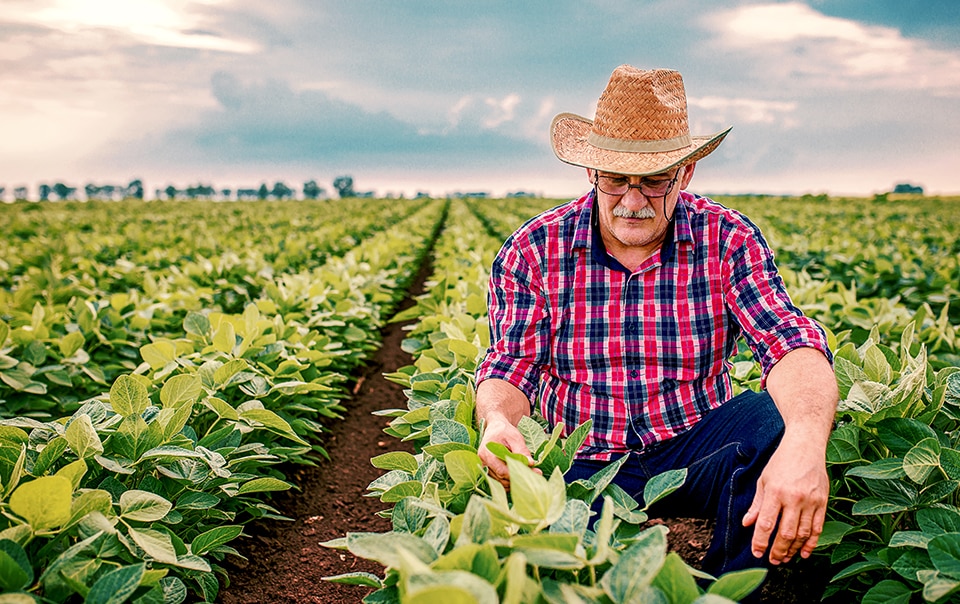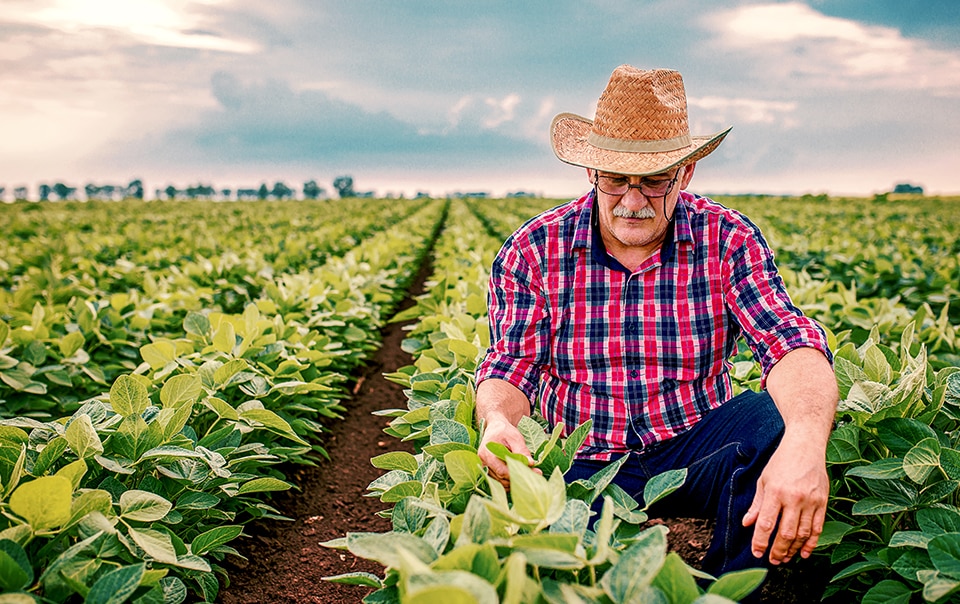 If you have a farm, ranch, orchard, vineyard, equine operation or other agricultural property, you might not consider your business large enough to justify a specialized insurance policy. But if a batch of jam sold at a farmers market makes someone sick or if a horseback rider is thrown from a horse during a lesson, it could potentially lead to an expensive lawsuit. Your homeowners insurance alone might not cover it.
"As owners of farms, orchards, vineyards, equine operations and ranches start offering their products or services commercially, they may be moving away from the protection that a traditional homeowners policy can provide, without realizing it," said Michael Williams, a product director specializing in agribusiness insurance at Travelers.
Even if you're just in the beginning stages of exploring a side business, having the right kind of coverage in place in advance can give you peace of mind while you consider new opportunities for your property. That coverage can include both agribusiness general liability insurance to protect you from the costs of covered liability claims and excess liability coverage in case a large loss exceeds the limits of your primary coverage.
What Kinds of Activities Are Considered Commercial at My Farm or Ranch?
While a homeowners policy may typically cover pleasure use of a farm or ranch on your property, anything that is income-producing could be considered commercial activity. This includes anything from offering apple picking to the public to selling hay to neighboring farms.
Providing services for sale can also be considered a commercial activity. If, for example, you agree to board a neighbor's horse for a fee, housing a non-owned horse and collecting revenue is considered a commercial equine exposure. In another scenario, if that horse kicks someone visiting your property, your homeowners insurance may not cover the potential damages, from medical bills to legal costs. Also, risks potentially leading to a product liability claim could come from selling fruits or vegetables at a roadside stand or farmers market.
What Else Does Agribusiness Insurance Protect?
In addition to helping protect you from liability as a result of selling products or services, agribusiness insurance can help protect equipment and property that you count on for commercial activities. "Typically, homeowners insurance is not designed to cover traditional farming operations," Williams said. Farming equipment could be considered business property, as opposed to the household personal property that would be covered by a homeowners insurance policy.
For example, if you have piece of harvesting equipment you rely on and it is damaged or stolen, having agribusiness insurance can help cover the costs to replace or repair your equipment. This can be especially important given the time-sensitive nature of harvesting any growing crop. Insurance could help cover the cost of renting replacement equipment while your equipment is being repaired.
What Kind of Insurance Do I Need to Protect My Farm or Ranch?
To protect your ranch, vineyard or other farm property, agribusiness insurance can help cover many of the risks related to commercial activities, from farm stands to equine activities and more. Having one policy that covers personal liability, farm liability or possibly commercial general liability can help reduce potential gaps in coverage and streamline the buying experience. Having a single carrier could also help avoid a gray area between policies in the event of a claim.
Excess liability insurance, also known as an umbrella policy, is also worth considering depending on your specific risks, including if the public visits your property for commercial purposes. Excess coverage provides an additional layer of protection when a covered loss exceeds the limits of your primary policy. Discuss the current limit on your policy or policies with your agent to make sure you're not underinsured for your exposures.
Make Sure Your Insurance Carrier Knows the Agribusiness Industry
Agribusinesses face unique risks and can benefit from working with a carrier that has extensive experience in the field. For example, Travelers Insurance understands agribusinesses, their specialized exposures and the types of coverages required to address them. "At Travelers, we have dedicated underwriters that focus only on agriculture businesses," Williams said. "Our risk control and claim specialists have deep expertise in the industry."
Insurance can be critical for protecting your home and your growing farm, ranch, orchard, vineyard or equine property. Travelers offers insurance for farms, ranches and more, that includes access to risk assessment services from risk management professionals who know the agriculture industry and its unique risks.
Contact your insurance agent or a Travelers representative to learn more.
More Prepare & Prevent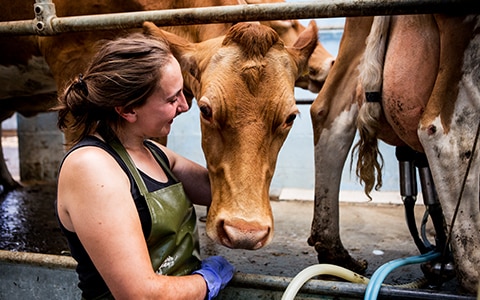 Farms and ranches can face risks from severe weather events to supply chain disruptions. Building an effective business continuity plan can help prevent long-term loss of income.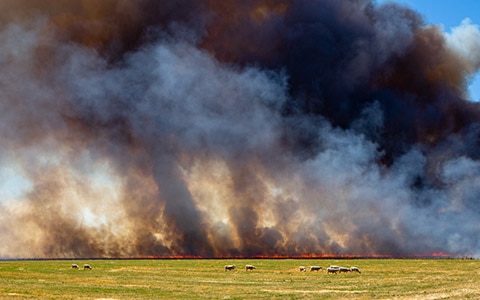 Agribusinesses should take steps to protect the property they've worked hard to build. Here's guidance on some things you can do to be better prepared.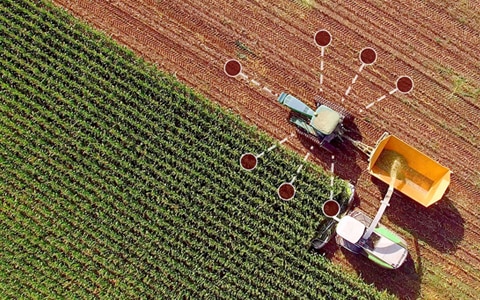 Identifying and understanding potential risks of working with AgTech can help you determine the level of insurance protection you may need.